Papason Trucking Ltd. is a family owned business proud to represent Northern BC and serve all of it. Operating throughout the North over the past four decades, Papason has created a loyal and strong client base. A business as rich in history as the North itself, customer satisfaction is of the utmost importance. Every delivery is handled with a personal touch, and no aspect of the delivery goes unchecked. With a core of dedicated and skilled employees, Papason offers its clients the finest in trucking services with a reputation to back it up. Our modern fleet of trucks are more than capable of fulfilling your needs.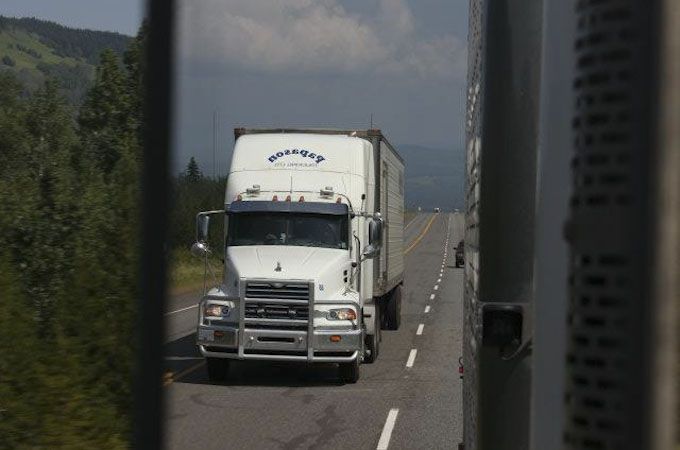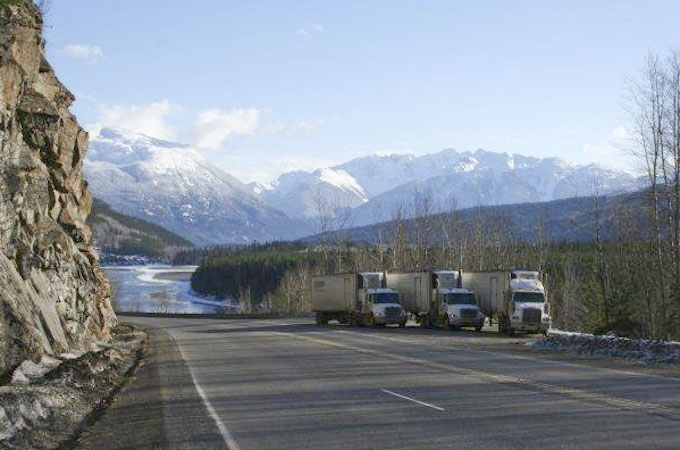 The Value of Family
This is a family-owned business that makes a difference. Our success is dependent upon the collective energy and the contributions made by our employees. We strive to build positive and healthy relationships by treating them as a part of the Papason Family.
We value the importance of fun, family, and community involvement to encourage a rich, meaningful, and balanced life.
We satisfy and delight our customers
Our customers are our most important stakeholders. We strive to meet or exceed their expectations in every experience.
We deliver outstanding customer service through our knowledge, skill, enthusiasm, and operational excellence.
We continually experiment and innovate to offer a better customer experience. We create an environment in which our customers feel confident and welcomed.
We believe in win-win partnerships with our stakeholders
We are part of an interdependent business network. There are many clients and customers that we depend on to create an outstanding experience.
We view the 3 C's (Cold Chain Compliance) as our trademark in serving our stakeholders. We treat them with respect, fairness, and integrity – expecting the same in return.
We listen compassionately, we think carefully, and we always seek win-win relationships with everyone we do business with.
Call to enquire about service for your business.